Delivering Outstanding Bespoke Joinery
We provide quality bespoke joinery solutions to individuals, architects and business clients.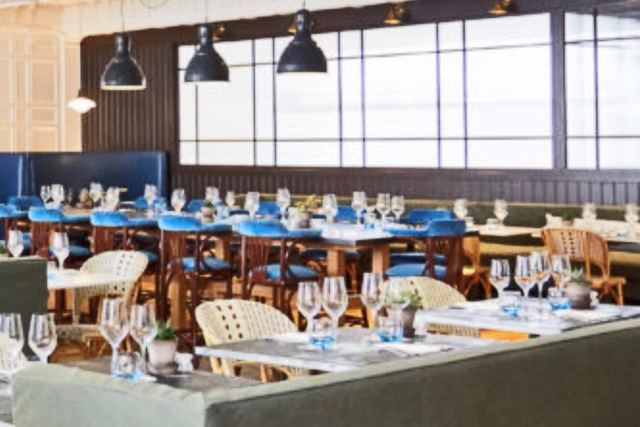 Projects
Our friendly and experienced team offer a complete service to deliver your bespoke joinery project efficiently and with a professional high quality finish.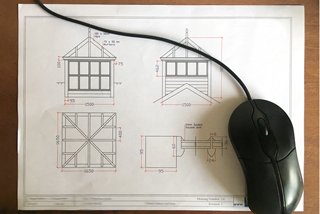 CAD Design
We use the latest CAD Design software to produce 2D images of your project to your specifications and a complete set of working drawings.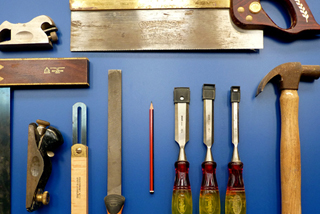 Our Services
Our services include: site surveys, design, CAD drawings, production in our modern workshop and delivery of all your bespoke joinery items.
bespoke doors, windows, timber panelling, chairs and tables, cupboards, wardrobes, reception desks, bars, bookcases, vanity units, banquette seating and more...
Have a project you'd like to discuss?
Contact our experienced team today!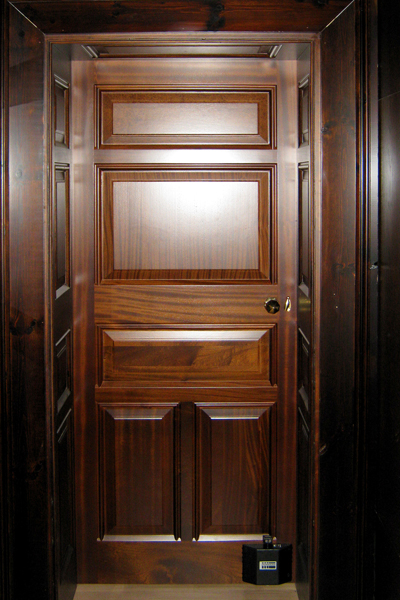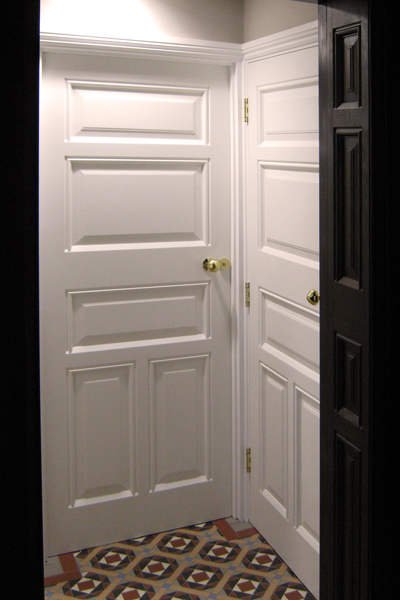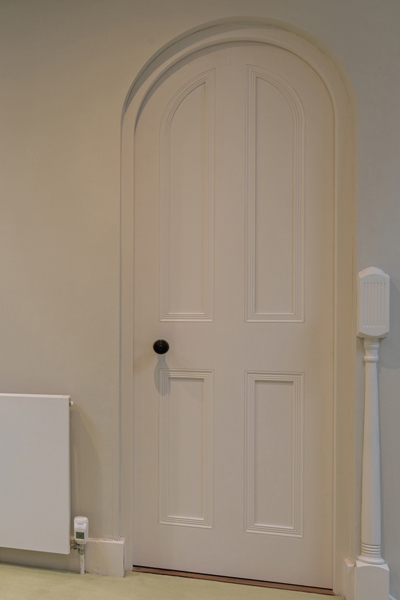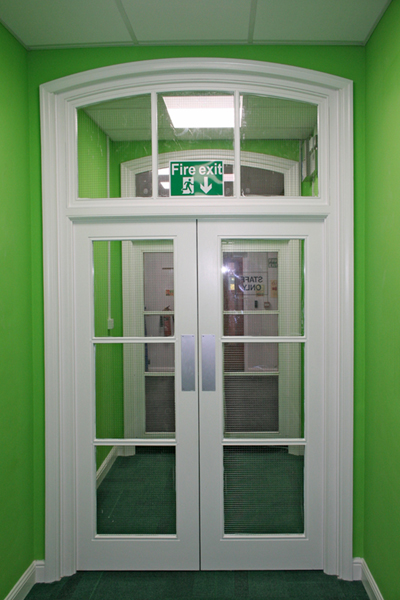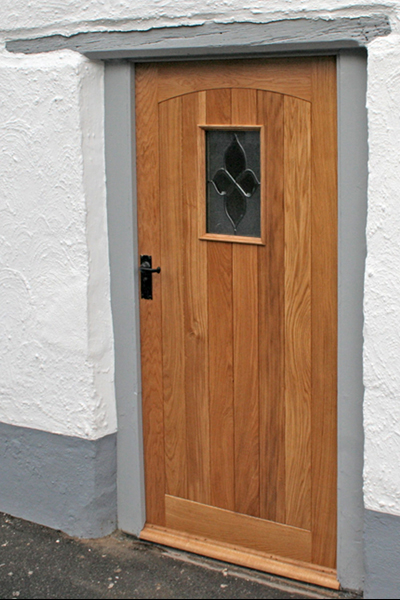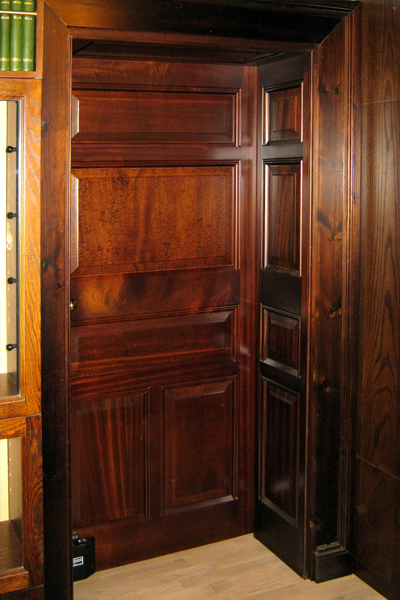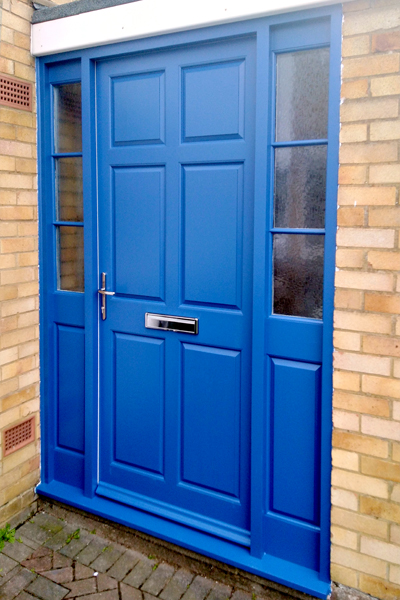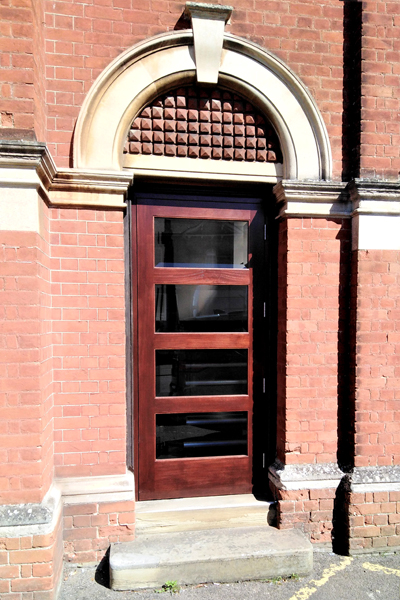 'Dunstable joinery show dedication and craftmanship in everything that they do. They are a friendly and efficient team to work with producing quality joinery.'
'A friendly, helpful and skilled staff ensures that Dunstable Joinery are a pleasure to work with.'
'Wilford & Dean have worked with Dunstable Joinery on many projects, they are always very helpful and deliver a great product every time.'
Bespoke Joinery for Heritage Projects
Dunstable Joinery pride ourselves on offering bespoke joinery for heritage projects. We are a well established joinery company with experience of working on many heritage projects, matching exact profiles, glazing, ironmongery, upholstery, and more…
Visit our showroom, meet a member of our sales team - or simply need a quote? Complete the form, upload a pic of the project if possible (speaks a thousand words) and we will be in touch.